Fuel the dream

Engine Gin has a clear, transparent colour. Intensely fragrant aromas of lime and orange blossoms on the nose, together with a subtle sage note. Citrus notes in turn dominate on the palate, with a hint of ripe fruits...
CHF 45.00
Gin | 50 cl
Engine Kit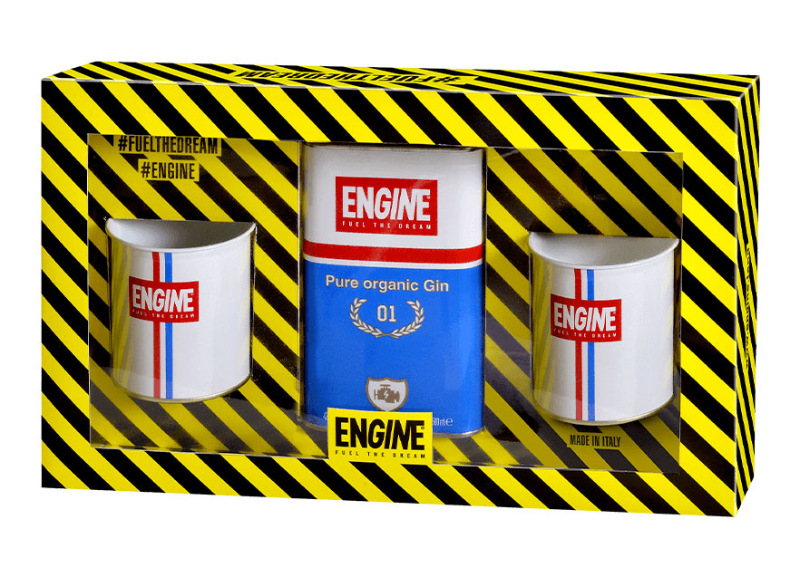 Angelo Gajas volcanic wine

2018
The wine has a vibrant, ruby red colour. It has red fruit aromas of sour cherry, mulberries and also marzipan. It also has aromas of ripe fruits on the palate.
CHF 39.00
Red wine | 75 cl
New in our assortment

2019
The wine has a bright lemon yellow colour. The bouquet has aromas of citrus fruits, thyme and refreshing notes of mint and jasmine.
CHF 39.00
White wine | 75 cl
Tasting box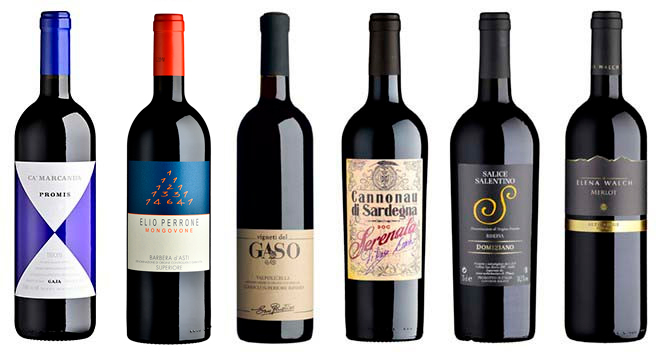 Tasting box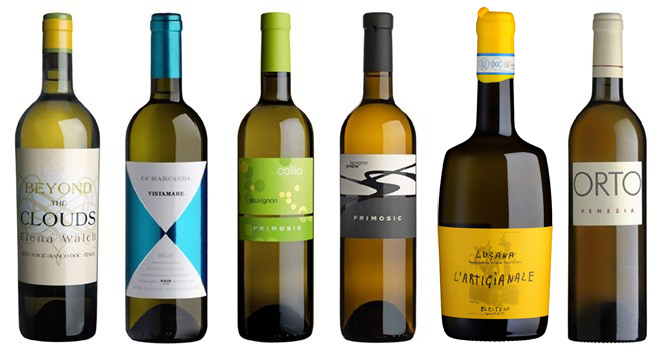 Enjoyment till the end

2016
The Amarone Classico has an intensive garnet-red colour. It has an expressive nose with a hint of cherry, bitter almond, chocolate and cocoa. Very harmonious, soft and silky on the palate.
CHF 33.90
Red wine | 75 cl
The little brother of Amarone

2017
The Ripasso Gaso has a deeply garnet-red colour and exudes the pleasant aroma of plums and prunes. Very concentrated fruits on the pallet with aromas of bitter almonds and ripe berries. Rounded, long-lasting finish.
CHF 19.90
Red wine | 75 cl
Elegant and juicy

2017
The Chianti Classico presents itself in a bright ruby red with a open hearted nose of ripe cherries and raspberries, notes...
CHF 21.90 instead of CHF 24.90
Red wine | 75 cl
The Maremma project
2017
The Querciabella Mongrana is the Maremma project of Querciabella. This pleasing red wine cuvée, consisting of 50% Sangiovese, 25% Merlot and 25% Cabernet Sauvignon, is an intensive...
CHF 18.90
Red wine | 75 cl
Top value for money

2019
Intensive ruby-red and multi-faceted bouquet with an aroma of ripe, red fruits, blackcurrants and prunes as well as a light smoky aroma. The pallet has a lot of fruit, a round structure and soft, juicy tannins. A complementary wine with a...
CHF 10.90
Red wine | 75 cl
Uncomplicated & fruity

2019
The Primitivo has a deep and concentrated colour. It has an intensive aroma of cherries, a hint of chocolate as well as a note of spices characterise this bouquet. Intensive fruitiness on the pallet, very smooth and soft with an elegant richness - pure...
CHF 10.90
Red wine | 75 cl
Handmade Tajarin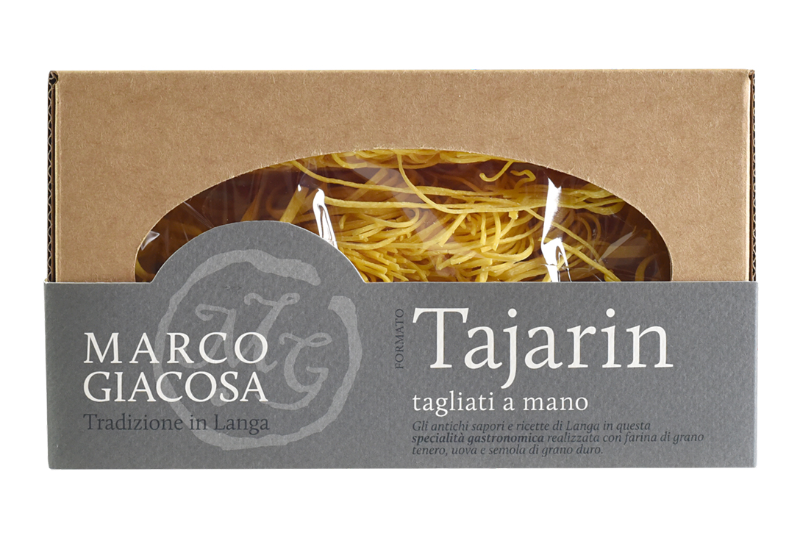 Maltagliati a Mano