Tasting box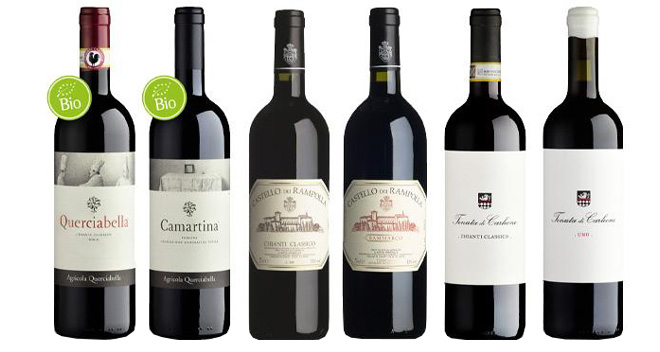 450 cl
CHF 259.00 instead of CHF 275.00
Tasting box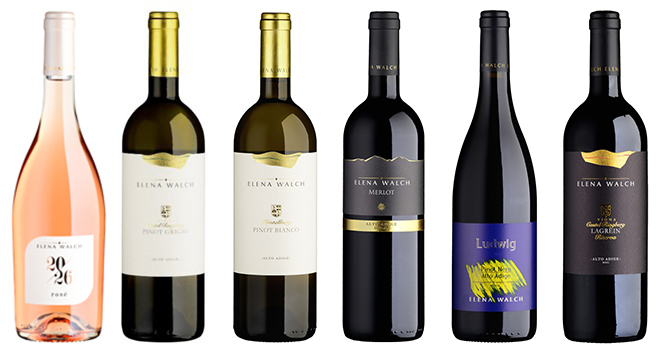 450 cl
CHF 152.00 instead of CHF 162.00
Tasting box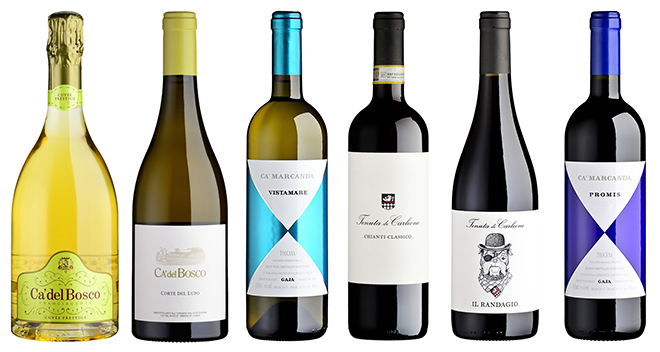 The latest creation

2020
The latest creation from the house of Elena Walch shines in a charming salmon pink. Open-hearted nose of raspberries and stra...
CHF 18.90 instead of CHF 21.00
Rosé wine | 75 cl
Vigna Castel Ringberg

2019
The Pinot Grigio Vigna Castel Ringberg glows a bright and intense straw yellow. Complex aromas of fruits, particularly ripe p...
CHF 19.90 instead of CHF 22.90
White wine | 75 cl
Pieve Santa Restituta di Gaja

2016
The Brunello has a rich, intensive red colour. A highly expressive bouquet with hints of cherries and elderberries as well as...
CHF 59.00 instead of CHF 69.00
Red wine | 75 cl
Col d'Orcia

2016
An extremely fresh, crisp nose and elderberry-emphasised fruit with aromas from wild berries as well as fine notes of liquori...
CHF 31.90 instead of CHF 36.90
Red wine | 75 cl
Light & Aromatic

2018
Bright, ruby red colour. Somewhat soft on the palate with an elegant, clear acidity. In addition, it also impresses with incr...
CHF 19.90 instead of CHF 22.90
Red wine | 75 cl
The «hybrid»

2019
Il Randagio, the «hybrid», is a wonderful Cuvée made from Merlot, Cabernet Franc and Sangiovese. It has a finely spiced bouqu...
CHF 17.50 instead of CHF 19.50
Red wine | 75 cl
Fuel the dream

Engine Gin has a clear, transparent colour. Intensely fragrant aromas of lime and orange blossoms on the nose, together with a subtle sage note. Citrus notes in turn dominate on the palate, with a hint of ripe fruits...
CHF 45.00
Gin | 50 cl
Engine Kit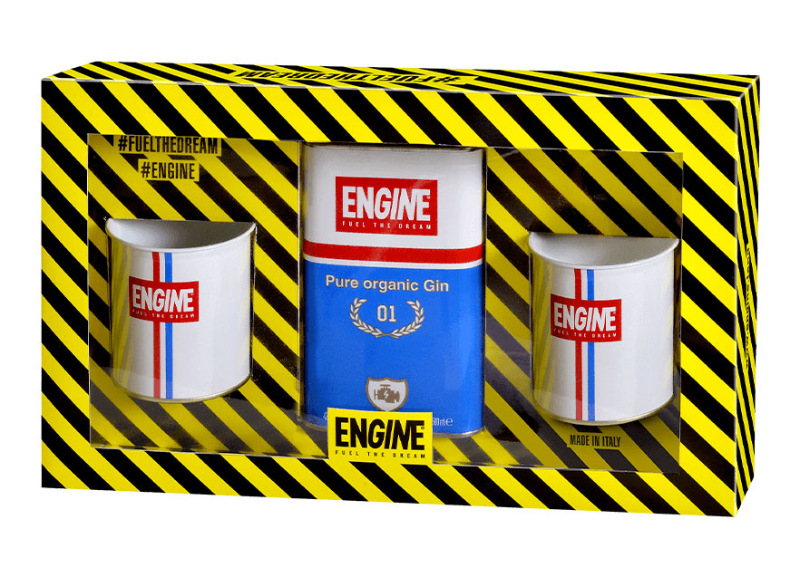 White supertuscan

2019
The fine cuvées from Vermentino, Viognier et Fiano invoke thoughts of the rich aromas of Bolgheri. Attractive aromatic nose of ripe fruits, blossoms and a hint of sweet honey. Full-bodied and expressive on the pallet, the wine combines floral and fruity taste nuances with the complexity...
CHF 42.90
White wine | 75 cl
Elegance & smoothness

2019
The Promis combines the elegance and smoothness of Merlot and Syrah with the noble stringency of Sangiovese. It has a strong ...
CHF 29.90 instead of CHF 33.90
Red wine | 75 cl
Fontodi in large format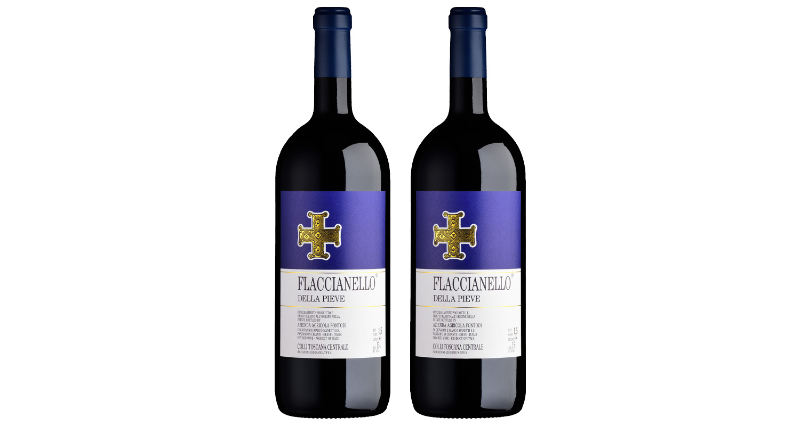 A Tuscan wine icon

2017
The Flaccianello sparkles with an intense ruby red in the wine glass. It has the aroma of ripe blackberries, dark cherries, prunes as well as tones of dark chocolate. Delicious fruits and piquancy, strong...
CHF 95.00
Red wine | 75 cl
Favorite sparkling wine

This Franciacorta impresses in a brilliant light yellow. The bouquet is pleasantly fresh and fruity with aromas of ripe peach, a hint of pear and quince and a delicate note of lime. An incredibly creamy...
CHF 36.90
Sparkling wine | 75 cl
Burgundian refinement

2019
Bright straw yellow colour in the glass. Fresh stone fruit notes of apricot, a hint of lime and apple on the nose. All underlined with a delicate wood aroma.
CHF 33.50
White wine | 75 cl
Handmade Tajarin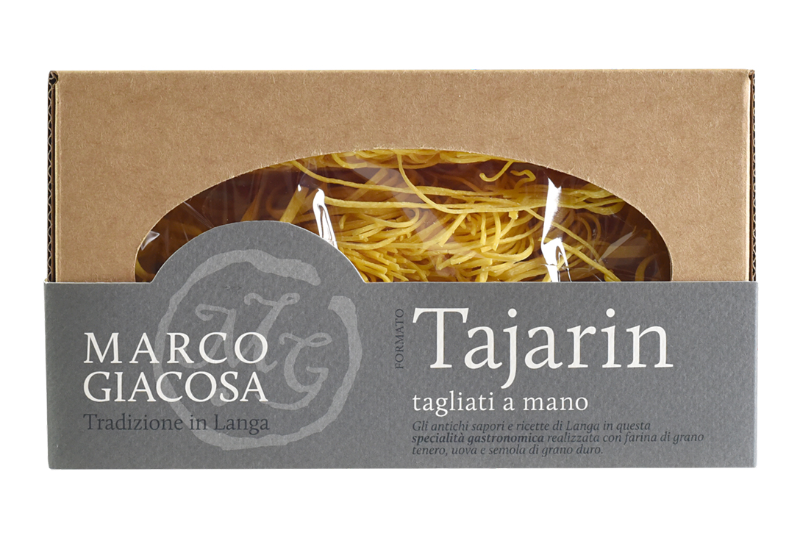 Maltagliati a Mano