Belpasso - Sicily

2019
The wine has a bright lemon yellow colour. The bouquet has aromas of citrus fruits, thyme and refreshing notes of mint and jasmine.
CHF 39.00
White wine | 75 cl
Biancavilla - Sicily

2018
The wine has a vibrant, ruby red colour. It has red fruit aromas of sour cherry, mulberries and also marzipan. It also has ar...
CHF 35.00 instead of CHF 39.00
Red wine | 75 cl
Gajas white Bolgheri

2020
The fine cuvées from Vermentino, Viognier et Fiano invoke thoughts of the rich aromas of Bolgheri. Attractive aromatic nose o...
CHF 38.90 instead of CHF 43.90
White wine | 75 cl
Only a few bottles left

2015
The Magari DOP Bolgheri is a profound and high-quality classic wine with an expressive strength typical for Maremma. The bouquet is multi-faceted and evokes thoughts of wild berries, blackberries, eucalyptus and cedar wood. Its taste is...
CHF 59.00
Red wine | 75 cl
Wine pairing
2019
Ruby red colour with mild garnet red highlights. The bouquet is characterised by a mature aroma of red fruit such as plums an...
CHF 38.90 instead of CHF 43.90
Red wine | 75 cl
Tasting box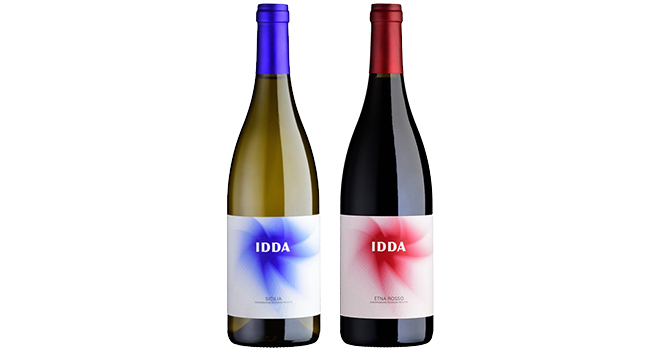 450 cl
CHF 222.00 instead of CHF 234.00
Tasting box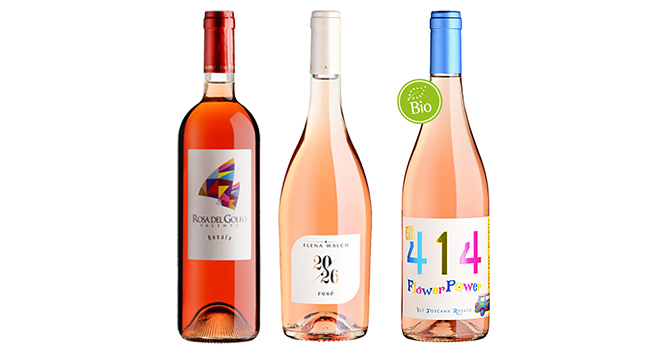 450 cl
CHF 93.00 instead of CHF 100.00
Open hearted & balanced

2020
The latest creation from the house of Elena Walch shines in a charming salmon pink. Open-hearted nose of raspberries and...
CHF 18.90 instead of CHF 21.00
Rosé wine | 75 cl
La vita va lottata

2019
Intense, rich ruby red. Ripe aromas of black cherries and blackberries on the palate. Full and powerful beginning on the palate, with pleasant spiciness and delicate vanilla notes. A smooth, lingering finish.
CHF 19.90
Red wine | 75 cl
For young and young at heart
2020
Flower Power has a brilliant bright rosy colour with an aroma of tropical fruits, such as grapefruit and pineapple. Floral no...
CHF 12.90 instead of CHF 14.90
Rosé wine | 75 cl
In harmony with nature

2018
The Querciabella Mongrana is the Maremma project of Querciabella. This pleasing red wine cuvée, consisting of 50% Sangiovese, 25% Merlot and 25% Cabernet Sauvignon, is an intensive...
CHF 18.90
Red wine | 75 cl
Perfect symbiosis

2015
Nearco decants into the glass with an intense ruby-red col our with violet reflections, and immediately gives off enticing fruity notes of ripe black cherries, plums and a pinch of spice. It is very dense on the palate, nicely weighted and well-balanced...
CHF 24.90
Red wine | 75 cl
Fuel the dream

Engine Gin has a clear, transparent colour. Intensely fragrant aromas of lime and orange blossoms on the nose, together with a subtle sage note. Citrus notes in turn dominate on the palate, with a hint of ripe fruits...
CHF 45.00
Gin | 50 cl
Engine Kit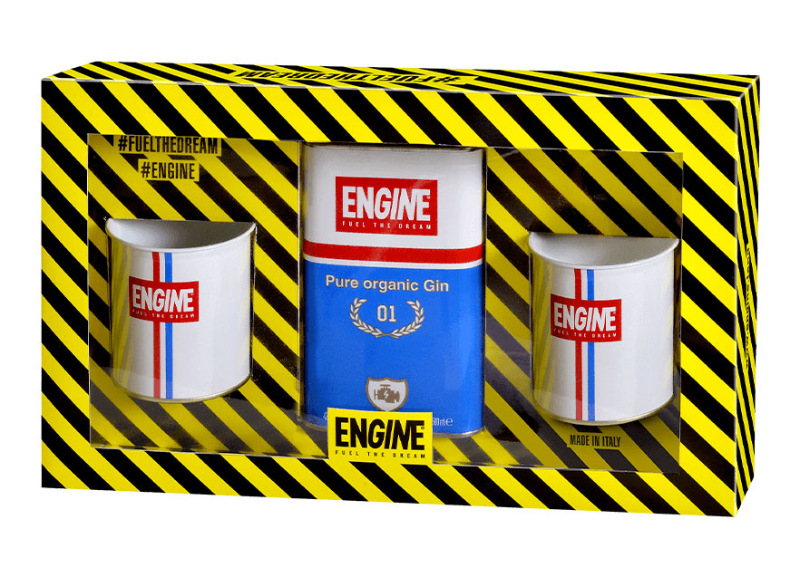 Handmade Tajarin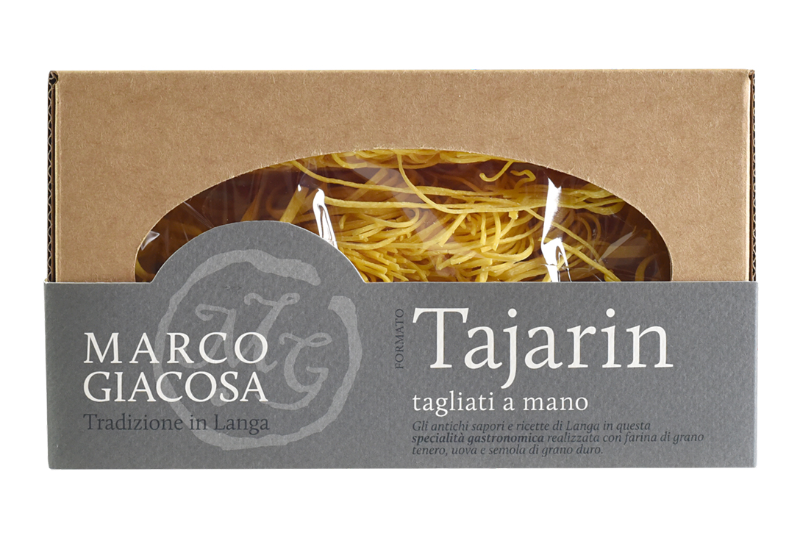 Maltagliati a Mano