Restaurant MONNA ISA, Geneva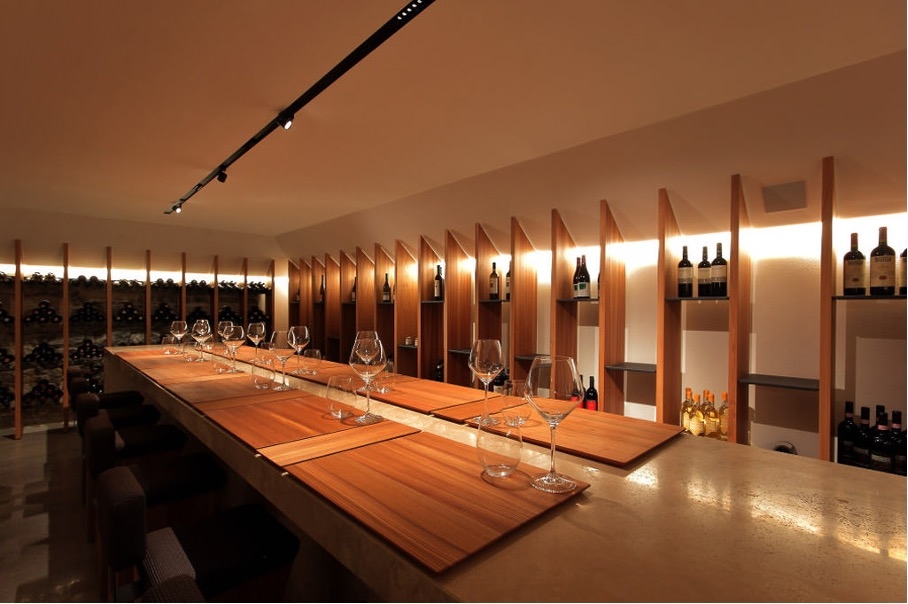 Asparagus with Mornay sauce
Asparagus with Mornay sauce, five-grain streusel (crumb topping) and Gruyère ice-cream from Geneva's MONNA ISA restaurant.
Ingredients for four servings
2 kg green asparagus
Mornay Sauce
25 g butter
30 g flour
500 ml milk
2 tbsp cream
200 g Gruyère
4 egg yolks
1 pinch of nutmeg
salt and pepper
Streusel (crumb topping)
500 g five-grain flour
250 g butter
a pinch of salt
Gruyère ice cream
150 g milk
50 g glucose
200 g cream
1 g stabiliser
10 g Gruyère
Method
Gruyère ice cream
Heat the cream along with the milk and glucose to 85 °C. Remove from the heat and stir in the Gruyère and stabiliser.
Leave the mixture in the freezer for 24 hours.
Streusel (crumb topping)
Prepare the streusel and bake it for 25 minutes in a hot oven at 175 °C. Once the streusel has cooled, break it up in a blender.
Mornay Sauce
Melt the butter, scatter in the flour and sweat on for 2–3 minutes while stirring.
Add the milk slowly and whisk until smooth. Season with salt, pepper and nutmeg, and gently simmer for 20 minutes while stirring.
Whisk the egg yolks and cream together and add them to the sauce to thicken it. While stirring, bring to the boil once more. Next strain the sauce through a fine sieve to remove lumps and then carefully heat up again.
Scatter in the grated cheese, allowing it to melt while stirring. Finally, fold in two tbsp whipped cream.
Asparagus
First clean and wash the asparagus, then cook it sous vide at 85 °C for exactly 10 minutes.
Serving suggestion
Place the asparagus in the centre of a plate. Cover it with the Mornay sauce first, then with the streusel, and place the Gruyère ice cream on top.
As an accompaniment to asparagus with Mornay sauce, the MONNA ISA restaurant serves Beyond the Clouds Alto Adige DOC by Elena Walch from South Tyrol.
Tasting notes
An intense, brilliant yellow colour distinguishes Beyond the Clouds white wine cuvée. A nose of exotic fruits and a rich, soft fullness on the palate combine with a magnificent freshness. An outstanding, high-class cuvée with good maturing potential. Perfectly barrel-aged, without overpowering the subtle fruit aromas.