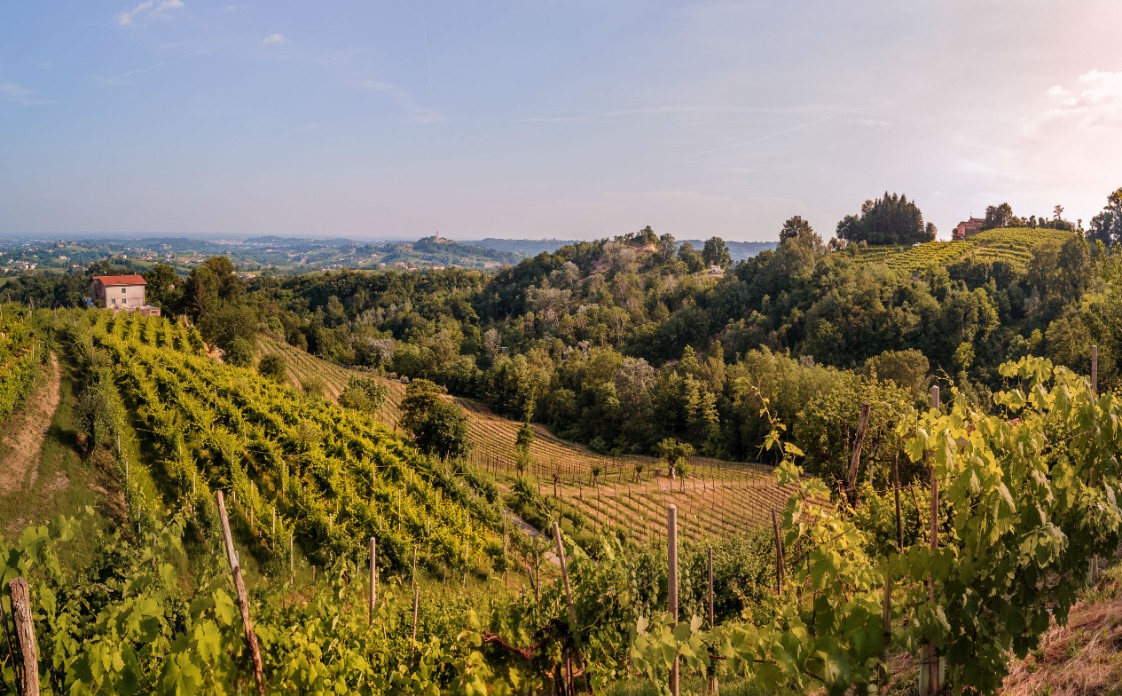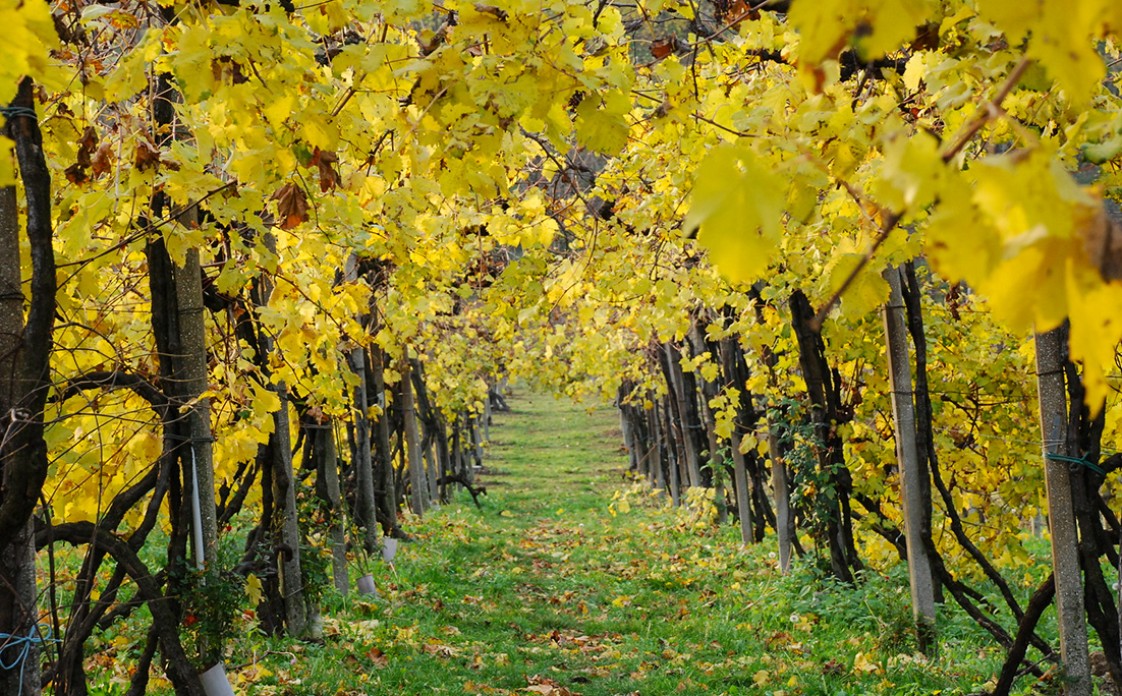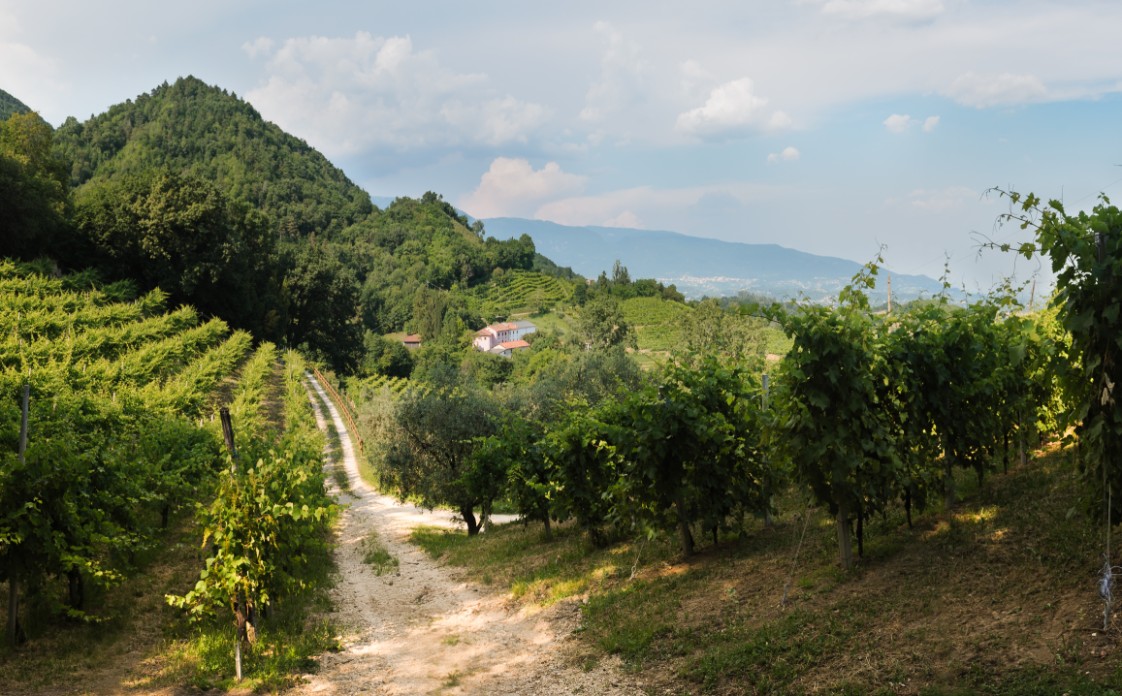 Zardetto
The company Zardetto particularly stands out from the many other Processco wine cellars due to its carefully produced, dry and tangy sparkling wines. Neither the father Fabio Zardetto nor son Filippo want to run just a fizzy factory , which thoughtlessly produces sparkling wines just to meet the aperitif needs of people propping up a bar. They instead concentrate on style and quality, high-quality grapes and masterly wine-producing technology. They feel bound by tradition but are also more than aware that those who do not constantly face up to new challenges will be overtaken.

&nbsp
A brilliant light straw yellow colour is enlivened by a fine perlage. Very aromatic on the nose with notes of apples and pears. These are accompanied by a hint of lemon and floral aromas on the palate. A very soft and wellbalanced finish.
CHF 12.90
Sparkling wine | 75 cl

&nbsp
The Prosecco Rinassendo has a fine, brilliant straw-yellow colour. A fine aromatic nose with a fresh fruitiness. Echoes of citrus and green apple on the pallet. Wonderfully fresh, distinct and sustainable finish with a vibrant perlage.
CHF 16.90
Sparkling wine | 75 cl