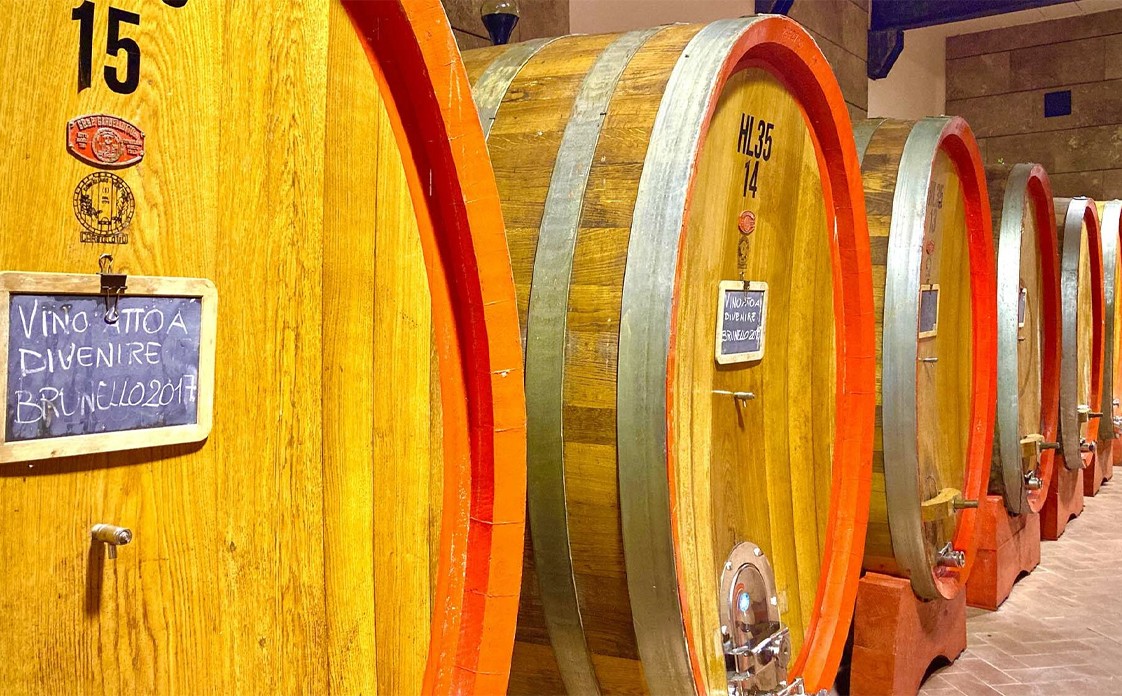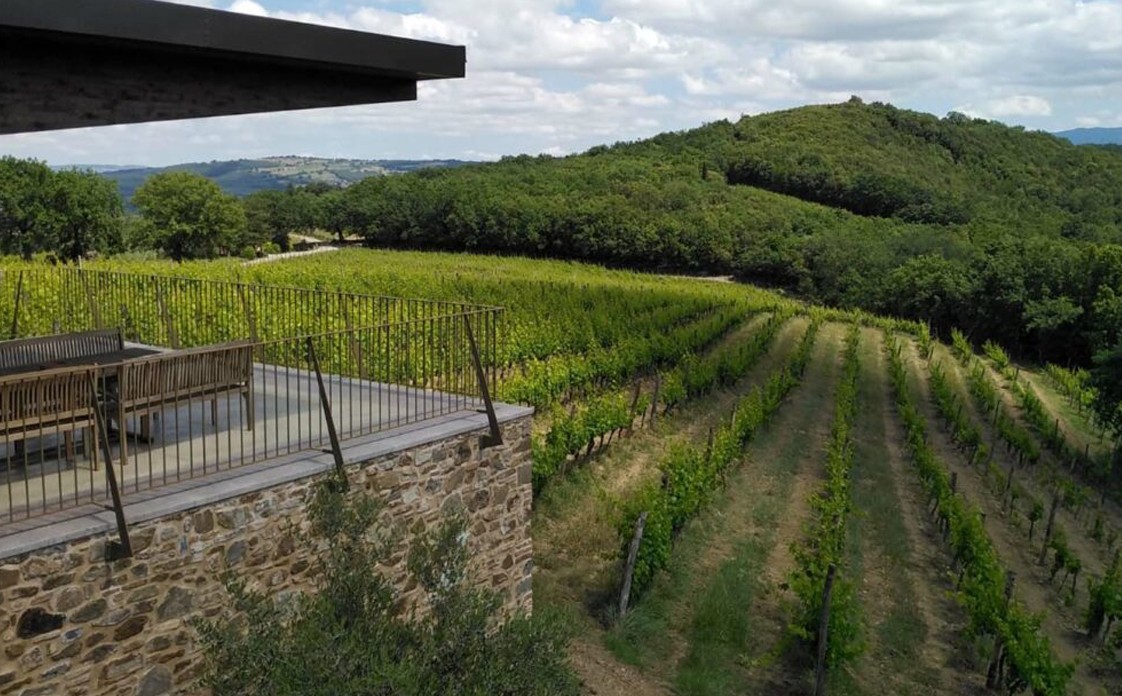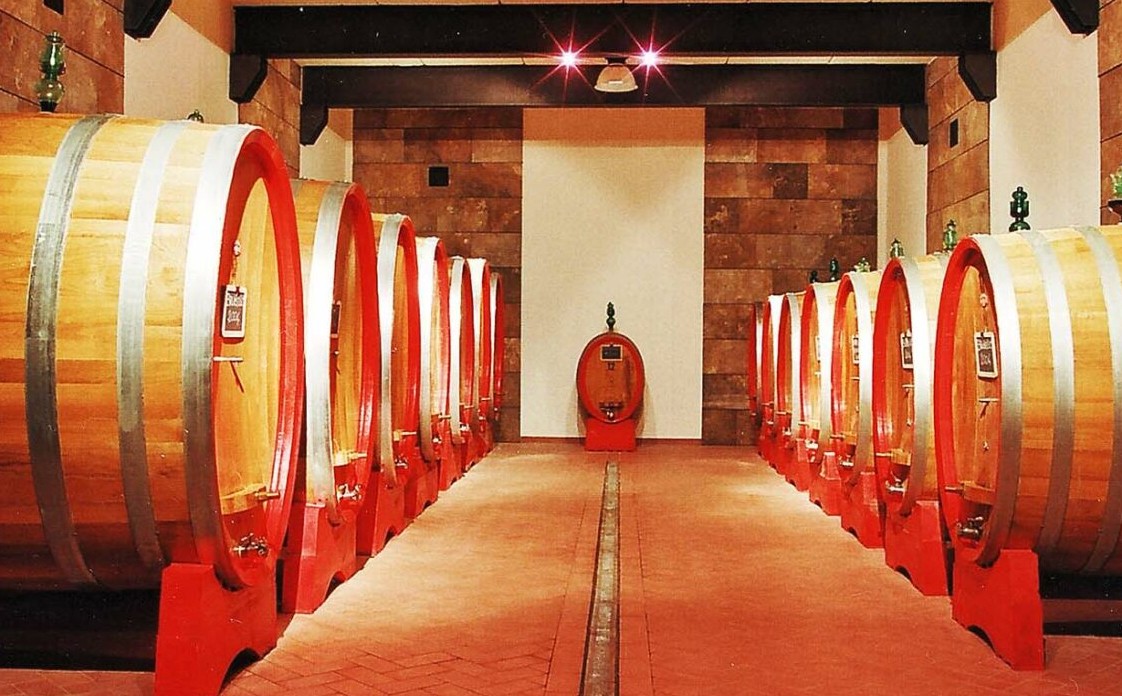 Az. Agricola Fornacina
Viticulture has been a tradition of the Biliorsi family for almost a century. After producing simple table wines in the small Fornacina winery outside Montalcino, Ruggero Biliorsi began to professionalise production in the early 1980s and pressed wines of a high quality from then on. The first few hundred bottles of Brunello date back to the year 1981. Six years later, Ruggero's sons Simon and Mauro took over the business as equal partners. The two winemakers are supported in their craft by oenologist Attilio Pagli and agronomist Folco Giovanni Bencini. The vineyard of Azienda Agricola Fornacina covers an area of just five hectares. Three hectares lie at an altitude of roughly 400 metres facing south and south-east and are situated directly by the estate, while the remaining plots are located on the south side in Castelnuovo dell'Abate. The planting density is usually 4`500 vines per hectare and the grapes have been grown organically since 2004.

2013
Brilliant ruby red with garnet reflections. A soft, fine, extremely delicate and complex nose of ripe fruits such as plums, stewed sour cherries and dried fruits. Balanced and elegant on the palate...
CHF 39.00
Red wine | 75 cl

2012
Deep ruby red with garnet reflections. The wine is opulent on the nose and fully ripe with notes of stewed and dried fruits with hints of vanilla and liquorice. Enormously rich on the palate...
CHF 59.00
Red wine | 75 cl