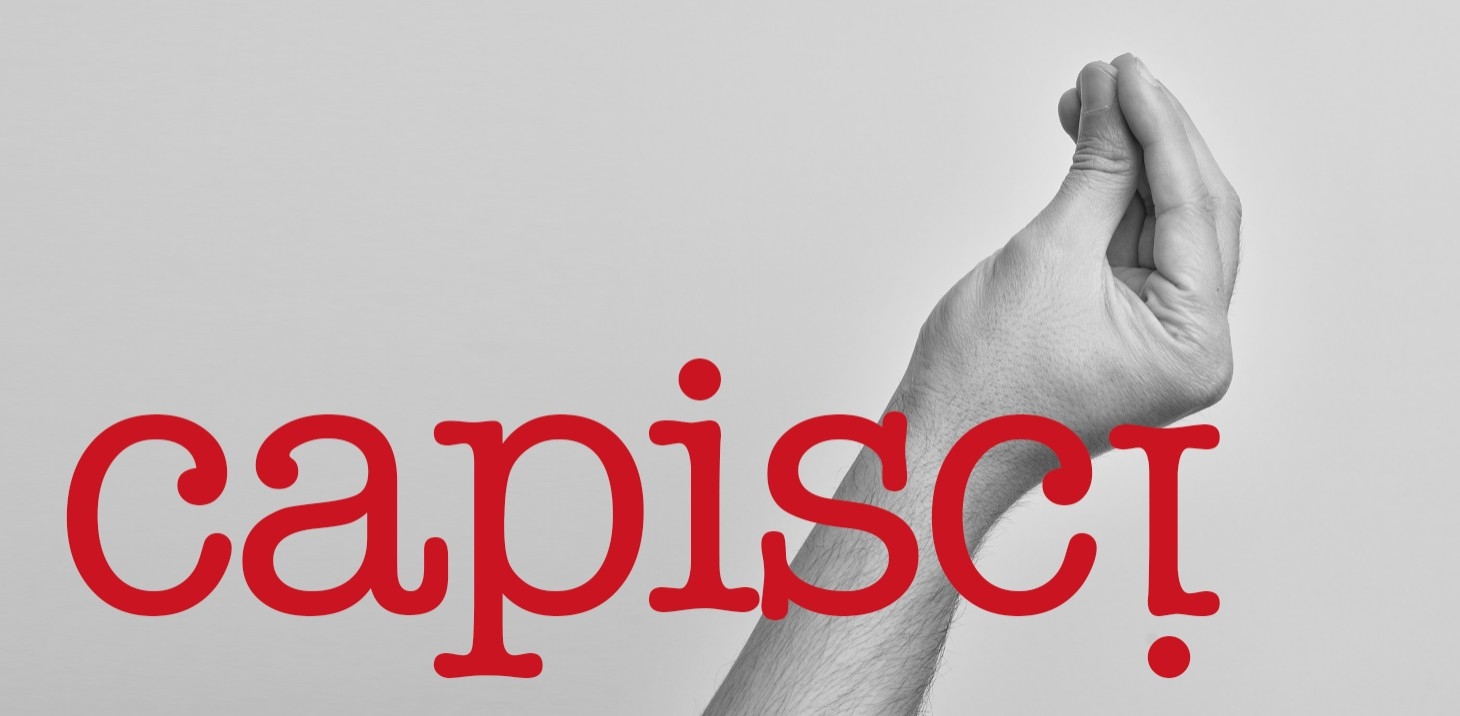 What is organic wine?
The three types in viticulture: conventional, organic and biodynamic. Here the boundaries are often fluid. Even conventionally working winemakers try to get by with as few protective agents as possible, as it saves money and makes the work in the field healthier. Whereas conventionally working winegrowers can use the whole spectrum of artificially produced means in the vineyard as well as in the cellar. They can fertilize the soil to their heart's content, spray fungicides against fungal infestations and herbicides against weeds. Man-made agents can penetrate the plant. Critics say this can leave residues in the wine. Conventional winemakers say fiddle-dee-dee, with modern agents this no longer happens.
The situation is different in biodynamic viticulture. It is a common misconception that organic winemakers do not spray at all. But these winemakers use only naturally occurring substances. The two most important preparations are horn manure and horn silica. Only a few grams of both are needed per m2. The horn silica serves as a regulator for the metabolism of the vine.
The biggest difference to the conventional winegrower is that the organic winegrower works preventively. For example, intensive foliage care is important to keep the canopy of the vines airy. This makes it less likely that plants and grapes will be attacked by diseases.
The most important thing in an organic vineyard is a healthy soil, because only here grow vigorous plants that can defend themselves.
Organic viticulture is much more labor-intensive and risky, because entire vintages can be lost to the vagaries of nature when moisture develops in the fall and favors infestation with fungal spores that eat through the skins of the grapes and destroy the crop. In such cases, the winemaker has the choice of exceptionally resorting to outlawed sprays and thus losing organic certification.
In our assortment you will find various certified organic wines. However, certification is also a financial obstacle especially for small wineries. Take for example the winery El Citera from Peschiera del Garda (Veneto). The winemaker Ambra Zanetti attaches great importance to organic viticulture, the care of the vines and the soil. However, her wines do not carry the organic seal of approval.