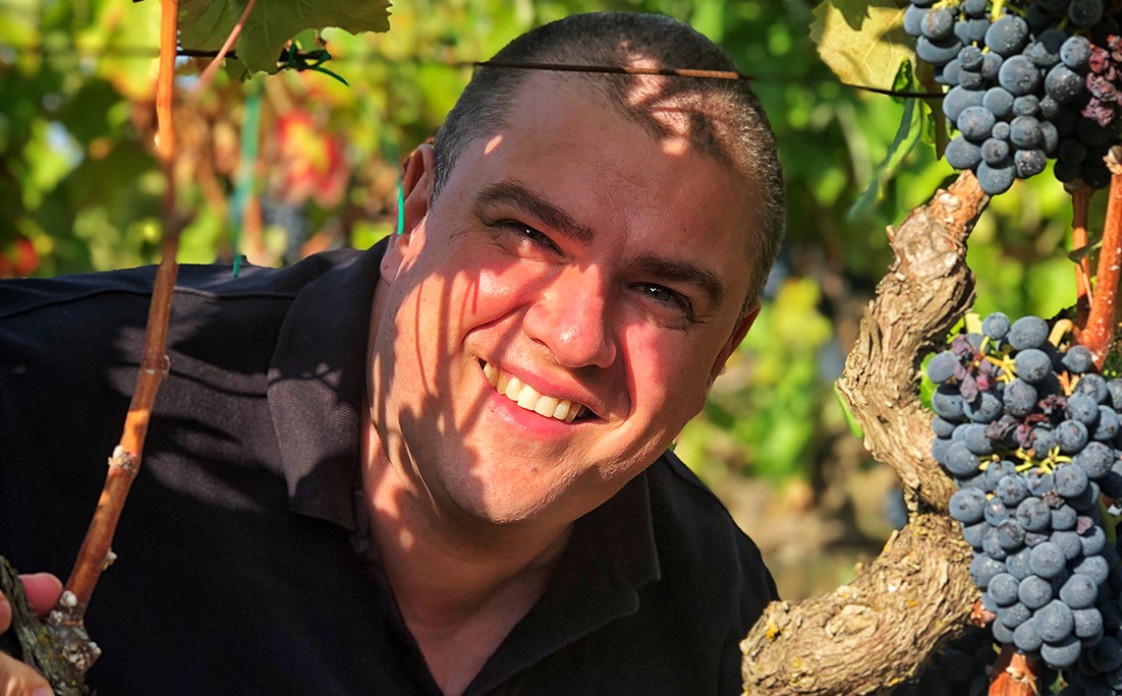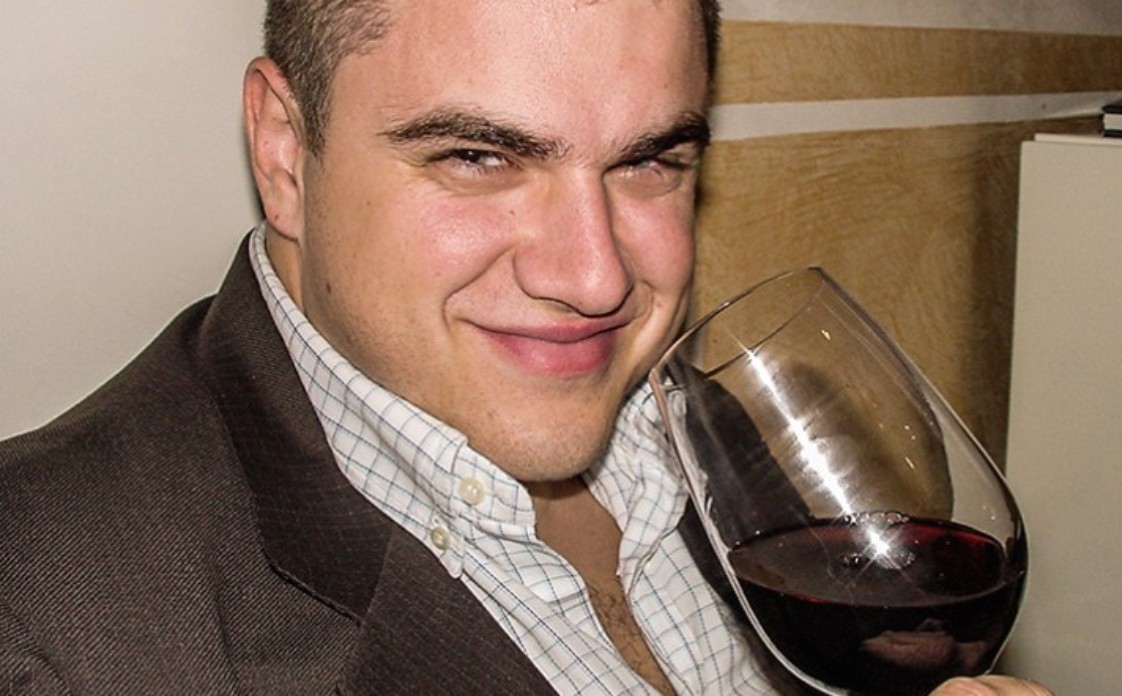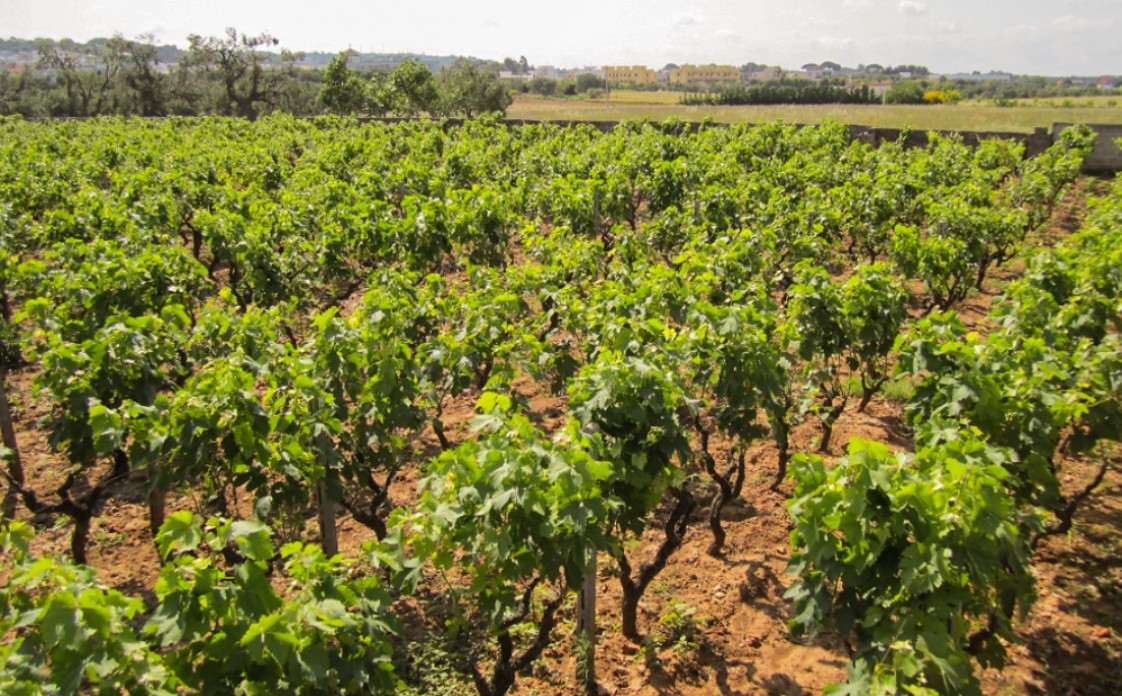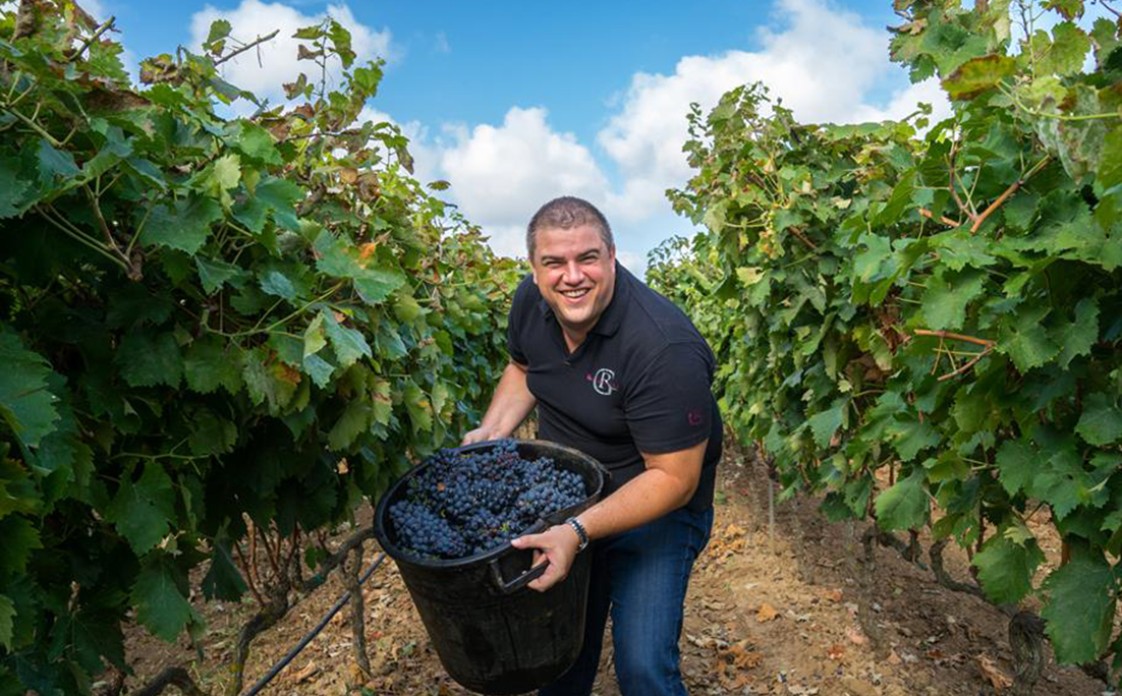 Cantine Rosa del Golfo
Azienda Vinicola Rosa del Golfo is one of the major quality pioneers of Apulia. The young Damiano Calò, son of Mino Calò, who sadly passed away far too early, has mastered the balancing act between tradition and innovation like no other. The result is one of the best rosé wines in Apulia. The use of these high quality grapes - time-consumingly harvested by hand - for a rosé wine, which is then vinified à la français (Saignée method) is itself something of a rarity. However, numerous international awards from one vintage to the next are motivation enough to continue this consistent quality approach.

2020
Rosa del Golfo is a fresh-fruity and racy rosé wine with a raspberry fragrance, without any of the southern heaviness. Its delicate aroma and racy character make it the perfect summer wine.
CHF 14.90
Rosé wine | 75 cl