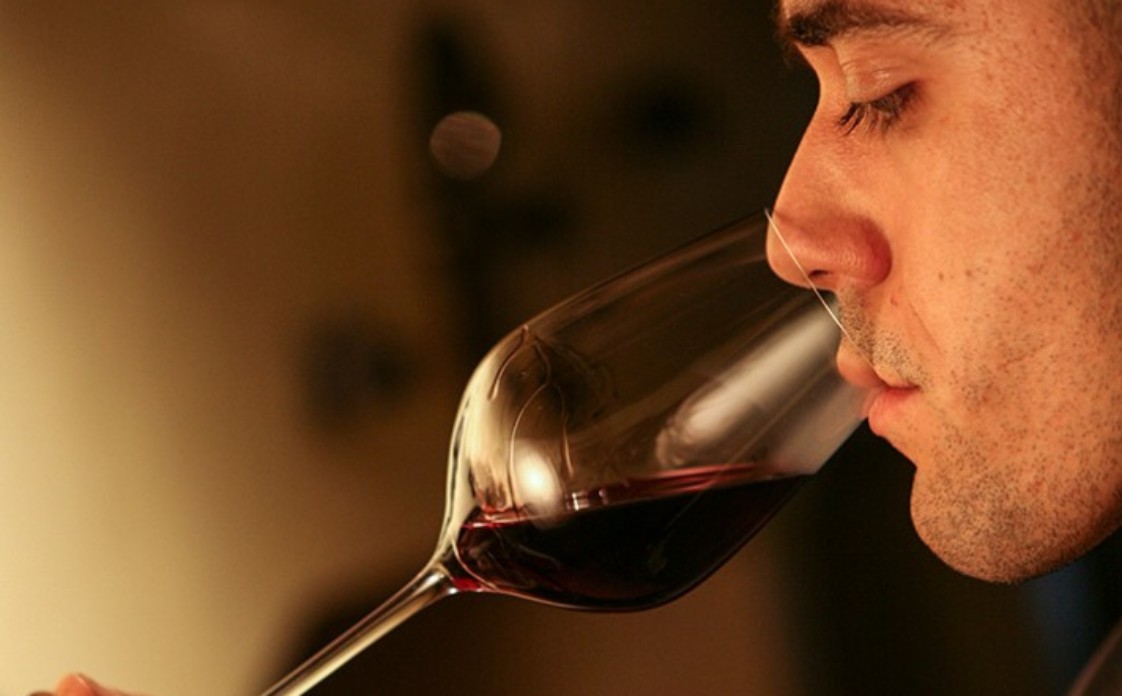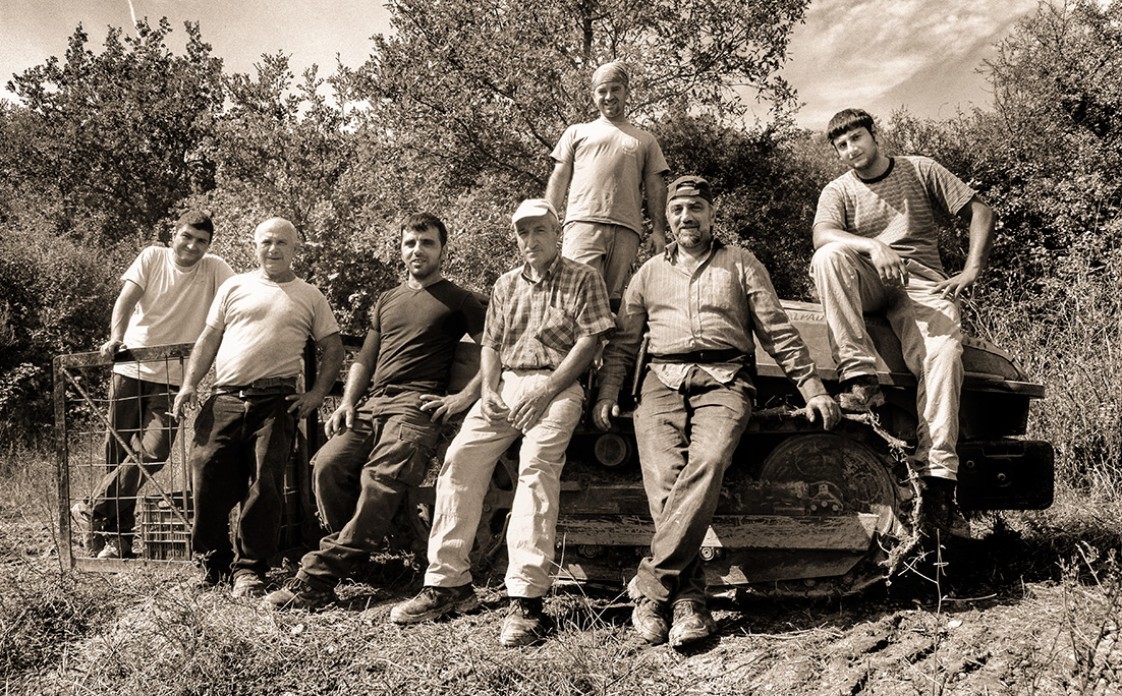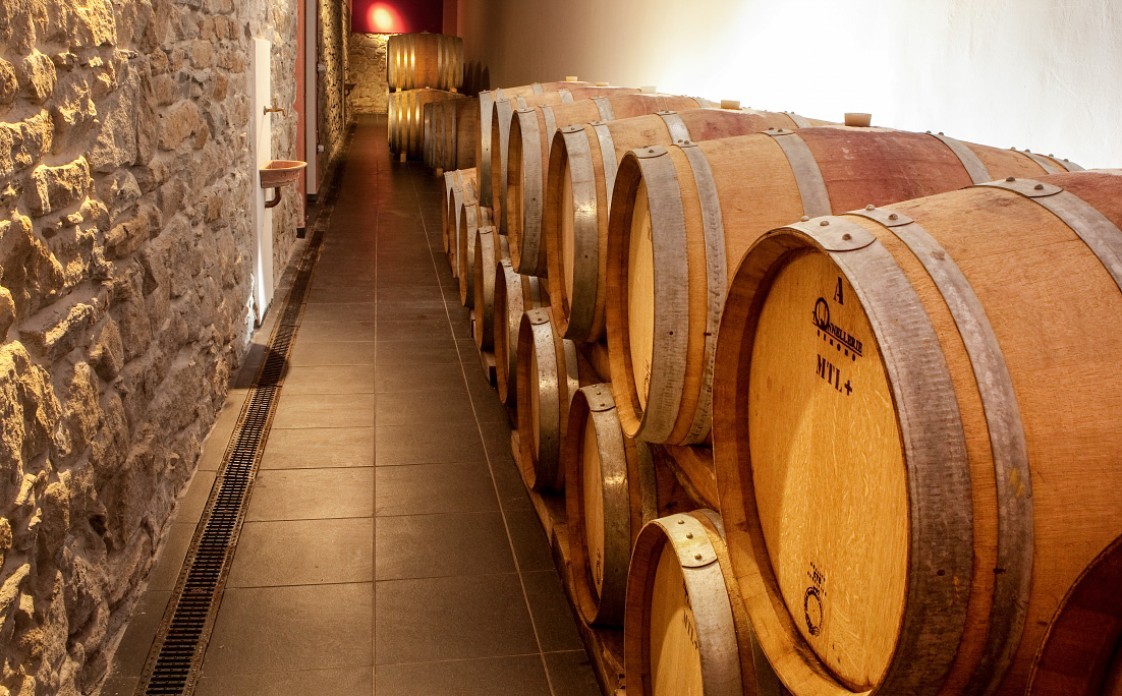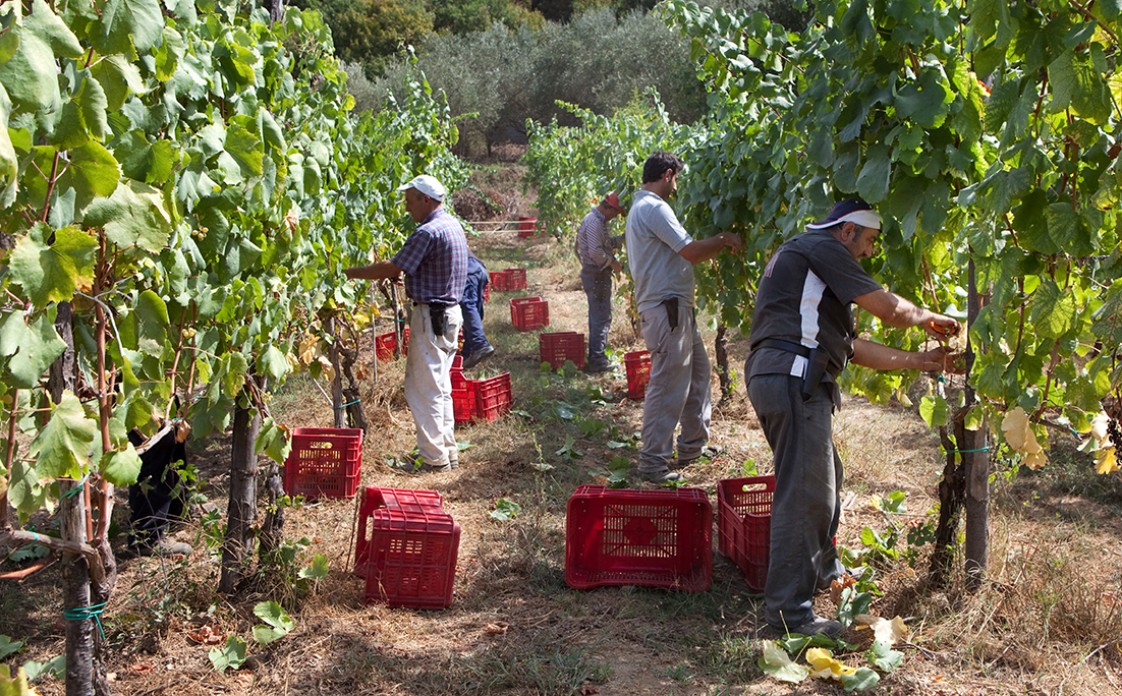 Cantine Barone
The Cilento region is full of contrasts - far away from civilisation, yet still at the heart of the Mediterranean region. The region is steeped in culture and history. The Rutino parish lies right in the middle of this region, where Cantine Barone is located. The estate profits from the benefits offered by the region; Giuseppe di Fiore and his oenologist Vincenzo Mercurio cultivate 12 hectares of a steep and stony vineyard. Thanks to the good balance between traditional and modern production methods, wines rich in character and flavour are produced - each glass is a special experience.

2018
The Aglianico grape, together with Nebbiolo and Sangiovese, are among the most very finest red-wine grapes in Italy. The Aglianico Pietralena has an intensive, ruby-red colour.
CHF 18.90
Red wine | 75 cl

2020
The Fiano una Mattina has a powerfully expressive bouquet with notes of ripe fruits and a little hazel nut. On the palate a mineral note and a soft texture.
CHF 18.90
White wine | 75 cl