El Citera
,
Peschiera del Garda (Veneto)
Gift Lugana L'Artigianale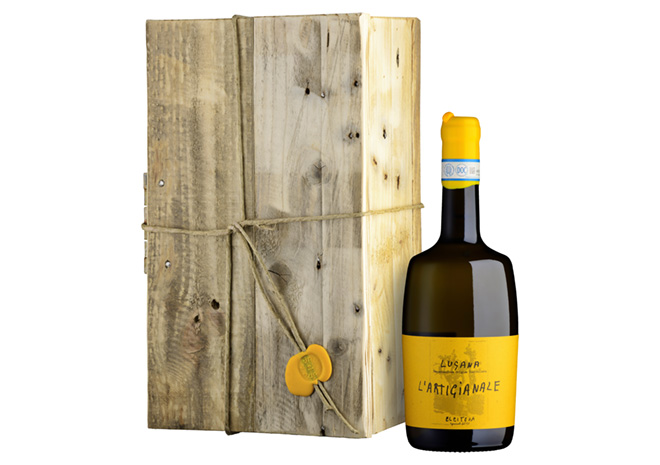 Description
This gift contains a bottle of 75 cl, packed in the original wooden box.
El Citera
In 1927, the Zanetti family planted their first vineyard on a small plot in Peschiera, on the south side of Lake Garda. This was the hour of birth of EL CITERA. Since then, the tradition and respect for the land has transformed into love and passion from generation to generation. Today, the vineyard is managed by the young Ambra Zanetti.