El Citera
,
Peschiera del Garda (Veneto)
Gift Lugana L'Artigianale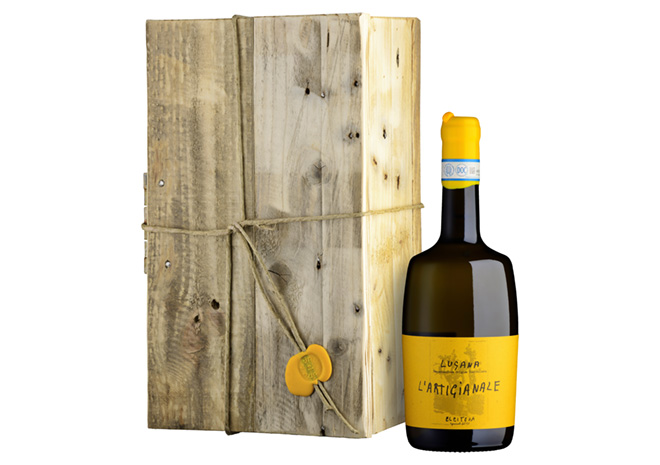 Description
This gift contains a bottle of 75 cl, packed in the original wooden box.
El Citera
In 1927, the Zanetti family planted their first vineyard on a small plot in Peschiera, on the south side of Lake Garda. This was the hour of birth of EL CITERA. Since then, the tradition and respect for the land has transformed into love and passion from generation to generation. Today, the vineyard is managed by the young Ambra Zanetti.
El Citera
,
Peschiera del Garda (Veneto)
Lugana L'Artigianale DOC
Winemaking
The vineyard's soil is characterised by white clay. The harvest takes place by hand with strictly selective selection of the grapes. After gentle pressing, the must ages for 24 months in cement tanks, followed by three months of bottle maturing.
Our tasting note
L'Artigianale glows a pale yellow with greenish reflections. Delicate aromas of fruit on the nose with apple and lemon, as well as mineral notes. The wine reveals its full characte ristics on the palate: crisp acidity, extensive complexity and minerality, followed by a long- lingering finish.