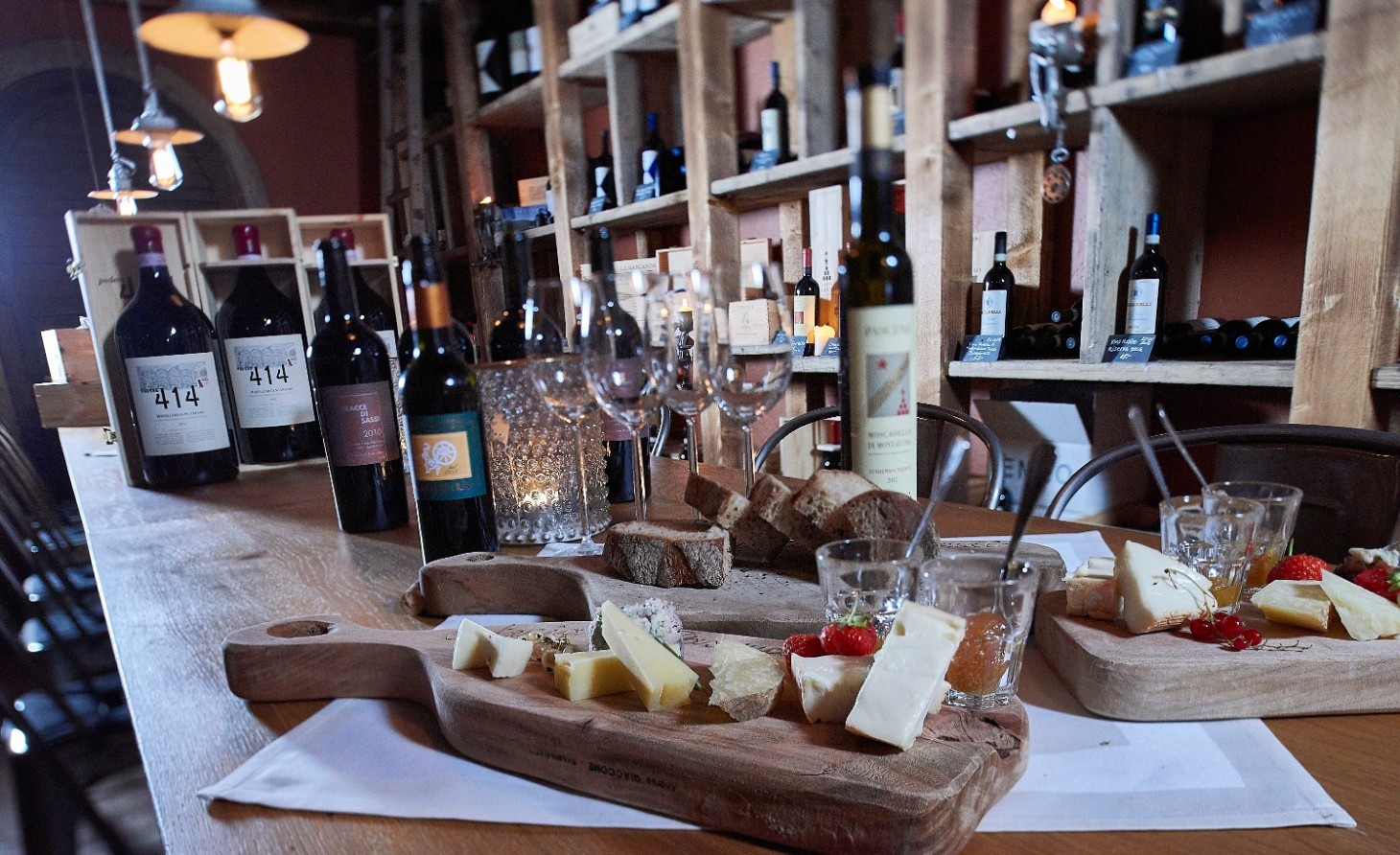 Your personal degustation
Surprise your business partners, customers, friends and relatives with a tailor-made tasting.Your individual wishes and suggestions are of paramount importance to us, so that personal tasting will be an unforgettable experience for you and your guests.

Place of tasting: In the Cantina of the Ristorante Chartreuse «Osteria da Pasquale», Staatsstrasse 142, 3626 Hünibach

Number of participants: The perfect group size is between 8 and 24 persons maximum.

Costs: The cost depends on the amount of work required, the number of wines tasted and the desired aperitif selection.

We look forward to your registration, for your personal tasting!
Regristation